Master Distributor of Fluoroseal Plug Valves
A&L is a Master Distributor of Fluoroseal valves, regularly stocking their stainless steel, special alloy, special-service, and carbon-steel plug valves for rapid shipment. FluoroSeal® Non-Lubricated Sleeved and Lined Plug Valves incorporate state-of-the-art PTFE fluorocarbon seat design.
We recommend Fluoroseal because: FluoroSeal Inc.. is ISO 9001:2008 and PED 97/23/EC certified and conforms to a variety of international manufacturing standards . FluoroSeal® Plug Valves are also approved by international corporations such as Bayer, DUPONT, Exxon/Mobil, Monsanto, Oxy Chemicals, and UOP among many others. Call A&L for fast, accurate delivery of plug valves, at a Master Distributor's competitive prices.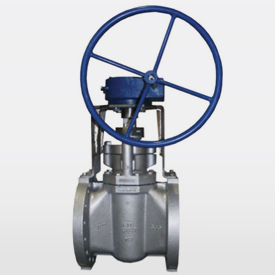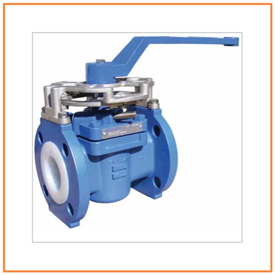 Download

Download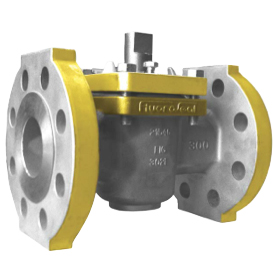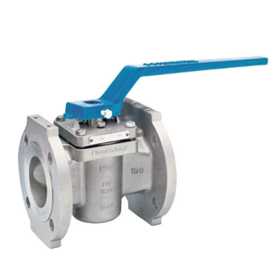 Download

Download